10k+ uMarketingSuite downloads!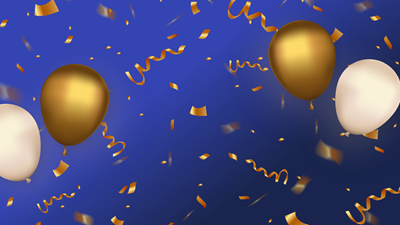 In November we have passed the milestone of 10.000+ downloads for the uMarketingSuite on NuGet!
This shows the great interest in a full marketing suite on top of Umbraco with common used functionalities by marketers like Analytics, A/B testing, Personalization and Profiles. The uMarketingSuite has it all!
Would you like to start using uMarketingSuite? Install it in your own Umbraco website, request a demo or subscribe for a license directly.