We are looking for a webdeveloper!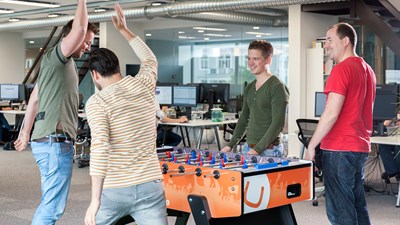 Hey you!
Will you be our new technical brain? uMarketingSuite is growing, that's why we need you to make our dreams come true. This will give you all the space you need to apply your creativity and technical knowledge. This way you can continue to develop yourself even further. 
Who are we
We are uMarketingSuite, the marketing toolbox for Umbraco! We started building the uMarketingSuite back in 2019 and we have a dedicated team working on it. But we have so much more plans than time to build it, so that's why we looking for a developer that helps us to implement and become the best package ever built for Umbraco!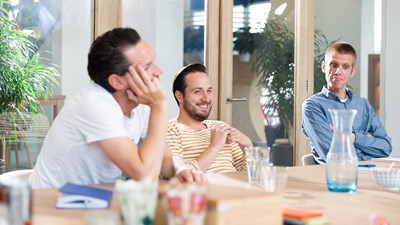 What are you going to do?
Develop new features for the uMarketingSuite
Tune the performance of the uMarketingSuite
Create new APIs and extension points to make the uMarketingSuite even more flexible
Write documentation so that the APIs can be used
Occasionally give some technical support to our partners
What do you bring?
5+ years experience with C# / ASP.NET / .NET Core
Know your way around Visual Studio
Experience with Umbraco CMS
Experience with building Umbraco packages is a plus
Experience with Azure is a plus
An active GitHub profile is a plus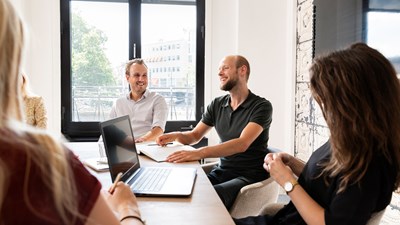 Work from anywhere
We would love to see you at our office in Arnhem, The Netherlands, but you're also welcome to work from your own home (where ever that may be). We do ask to join our daily standup for at least three days per week.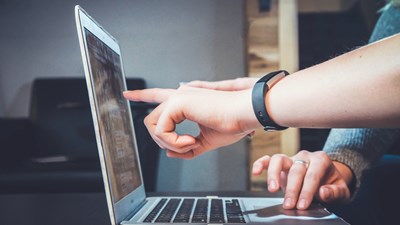 What's in it for you?
If you ever dreamed of joining and contributing to a tech startup then this is your chance! Together with the team, we will bring the product around the globe. You will benefit from;
Being a member of a passionate team changing Umbraco's world
Salary range €4.500 - €7.000
The freedom to setup your work like you want it to
The liberty to work from home or at our lovely HQ in The Netherlands (Arnhem)
If you have any questions, please contact one of our team members at info@umarketingsuite.com