uMarketingSuite welcomes The Valley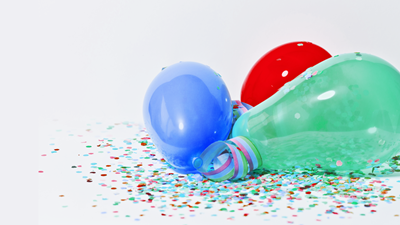 Our list of uMarketingSuite partners is still growing and it's growing fast. It's exciting to see that more and more worldwide agencies sense the need to personalize content on the websites and platforms of their customers. They easily find the way to the uMarketingSuite as the GDPR compliant customer journey platform. The Valley was in search of an all-in one customer data platform, without the hassle of connecting several platforms into one. And we're happy to announce that they've found the solution for their clients within uMarketingSuite.
The Valley is a creative business partner, headquartered in Amsterdam Overamstel. Home to a diverse range of specialists that work together creating gripping stories and experiences for every touchpoint in their clients' customer journey. Since the understanding of a brand is shaped by all memories it creates, their work shapes these memory structures through all exposures & experiences of the brand.


"Work that impacts your Total Brand, while realizing business ambitions."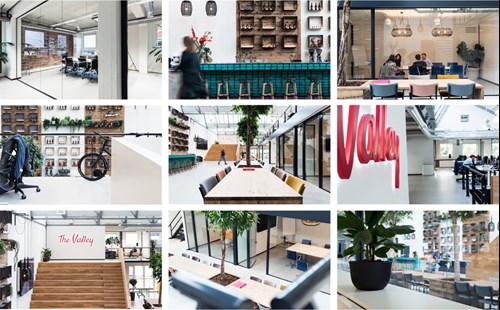 Are you able to show personalized content on my website?
The Valley has joined the uMarketingSuite based on a pitch that the CEO Jeffrey Schoemaker of uMarketingSolutions gave during the Umbraco summit. One of the senior developers, Marnix van Wijk at The Valley was surprised to see that customer data within this platform are fully owned by the customers self.


"The client simply asked us if we were able to show him another page than his colleague, based on his preferences."
Also the integration of customer data, personalization and customer journeys within the uMarketingSuite perfectly suited the needs of his customer. Because the uMarketingSuite is easy to use and implement he's able to create added value by being more effective. The time and energy that is saved is now invested into techniques to decrease the paths towards conversion, personalizing content based on roles and relevance and the ability to collect more data within the boundaries of the GDPR compliancy rules. "In short we are now able to deliver more content instead of spending time into techniques and system updates", says Marnix van Wijk.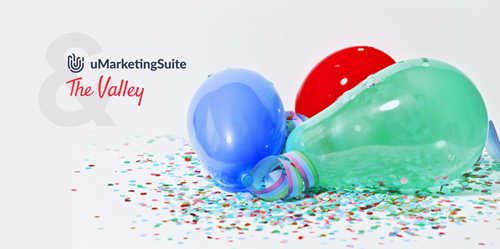 Get the most out of uMarketingSuite
We, at uMarketingSuite, celebrate every new partner that's joining in. Partners of uMarketingSuite are the parties who know best how to implement the tool. So if you want to get the most out of the uMarketingSuite, don't hesitate to contact a uMarketingSuite partner. We have complete trust in all of our partners and we strongly encourage any company to let one of our partners implement the all in one uMarketingSuite for you!
Want to become a partner?
uMarketingSuite is a set of diverse features that together form a full marketing suite for the Umbraco platform. These features have been integrated with each other seamlessly so that they offer indispensable aid to a marketeer. The features use existing Umbraco concepts where ever possible. They are all accessible directly from the Marketing section within your Umbraco installation and several sections will also be available as content apps on your Umbraco nodes.
Get in touch
Feel free to contact us by sending an email to contact@umarketingsuite.com. We appreciate your effort and are always in the mood to tell, explain and show you more!