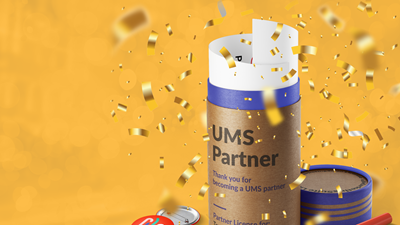 The list of uMarketingSuite partners keeps expanding. It's exciting to see that agencies are implementing our product, but also want to share their experiences and advice with others! Our partners are not only located in The Netherlands, but also in Sweden, Norway and… Austria! We're happy to announce that Cyber-Solutions has joined the uMarketingSuite platform.
Who is Cyber-Solutions?
Cyber-Solutions is a full-service digital agency located in Eferding, Austria, with over 10 years of experience. As a partner in everyday digital life, Cyber-Solutions accompanies their clients within all stages of the digital path. Starting from an idea and working towards the finished development.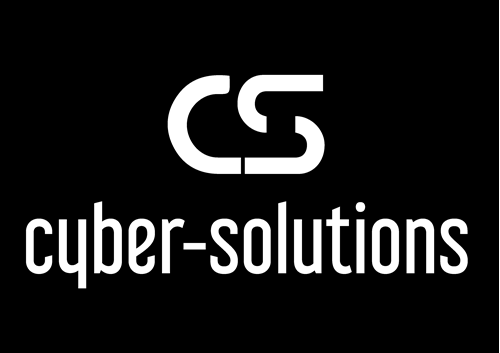 Creating resources for satisfied customers

Thomas and Andreas, some of the masterminds behind Cyber-Solutions, have the ambition – and feel the responsibility – to grow their clients' results, together. They really embrace uMarketingSuite as the tool to make magic happen by creating resources for their clients to gain satisfied customers.
"We deliver results instead of solutions."
Get the most out of uMarketingSuite
We, at uMarketingSuite, celebrate every new partner that's joining in. Partners of uMarketingSuite are the parties who know best how to implement the tool. So if you want to get the most out of the uMarketingSuite, don't hesitate to contact a uMarketingSuite partner. We have complete trust in all of our partners and we strongly encourage any company to let one of our partners implement the all in one uMarketingSuite for you!
Want to become a partner?
uMarketingSuite is a set of diverse features that together form a full marketing suite for the Umbraco platform. These features have been integrated with each other seamlessly so that they offer indispensable aid to a marketeer. The features use existing Umbraco concepts where ever possible. They are all accessible directly from the Marketing section within your Umbraco installation and several sections will also be available as content apps on your Umbraco nodes.
Get in touch
Feel free to contact us by sending an email to contact@umarketingsuite.com. We appreciate your effort and are always in the mood to tell, explain and show you more!