uMarketingSuite for Umbraco v9 is available!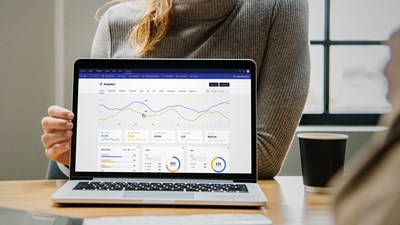 On Thursday the 23th we have released the pre-release version of the uMarketingSuite for Umbraco v9 on NuGet. We decided to release this version as a pre-release, because it's really soon to the Christmas period. We've fully tested and will be testing it on our live websites in the next two weeks. In January 2022 we will release the package officially and it's possible to upgrade easily from pre-release to the official release.
This version is also compatible with Umbraco v8 (multi-targeted version). Due to changes in how the .NET framework handles encryption and decryption of visitor ids all visitors will be assigned with a new visitor id.
Search on NuGet for uMarketingSuite and the version you need to install is 1.16.0-rc.1.
Do not forget to search for the prerelease version.
If you find any issues, please let us know on https://github.com/uMarketingSolutions/uMarketingSuite/issues.
Merry X-mas!